A Mended Heart
Redeeming the wreckage
Restoring the broken
Mended Heart Ministry has set out to proclaim the good news of LIFE in Jesus Christ, with heartfelt testimonies and solid Biblical music to reach out to the youth of Maine and plant the seed for a relationship with Jesus Christ. We showcase bands that play contemporary Christian Music, reaching the youth where they are.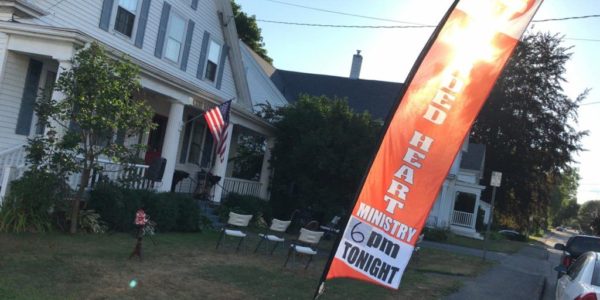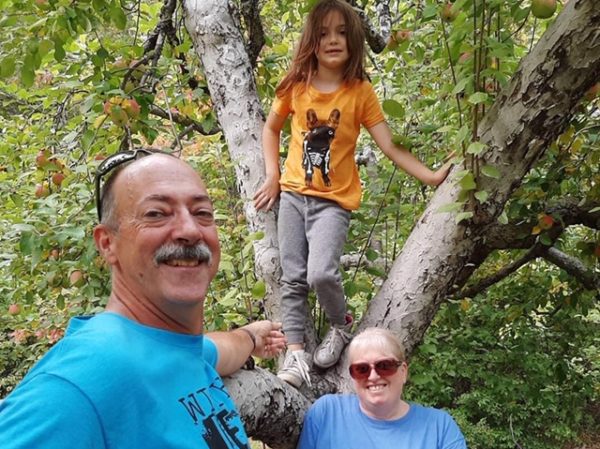 In September 2019 God called my wife and I to take a step of faith and begin a Christian concert ministry to bring churches together and reach the hurting, broken, searching and share the love of Jesus through powerful music that is Christ centered Joy filled & Hope driven. In a world that so deeply needs healing – music & the power of the Holy Spirit can mend the broken & redeem the wreckage…
Michael & Laurie Poor were both brought up in the Foursquare Church – Michael in Illinois & Laurie in Maine. they met at L.I.F.E. Bible College East in Christiansburg, VA. They have been married for 30 years & have 3 adult children & 4 grandchildren. They have worked as Production Managers & Hospitality Directors with River Rock music festival since its start in 2015, as well as the previous 5 years serving in the Christian concert ministry here in Maine. Michael works for Maine Oxy & Laurie works for the State of Maine in Rockland.
Since 1992 & graduating bible college Laurie and Michael have served in the local church as youth pastors in Terre Haute Indiana & Gardner Maine, as well as worked with several worship teams to include Kennebec Valley Assembly of God and Celebration Life Family Church. Through the years we have been blessed as licensed ministers to work advancing the Kingdom for God.
In November of 2019 Michael received his ordination to Ministry from the Kingdom Builders Network of Time 2 Move Ministries. In April of 2020 we became a official 501c3 non profit & began our monthly meetings as Mended Heart Fellowship – every 4th Saturday (fellowship time starting at 5:15) – 14 summer St. Rockland Maine – 6 pm – worship by a regional artist & a word from God – presented by Pastor Michael.