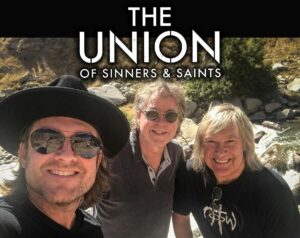 UPCOMING CONCERTS

The Union of Sinners and Saints
Centerpoint Community Church
155 W River Rd
Waterville, ME 04901

Saturday May 4, 2024
VIP Entry – 6:30pm
Regular Entry – 7:00pm
Ticket Sales – 10/29/23 through 05/03/2024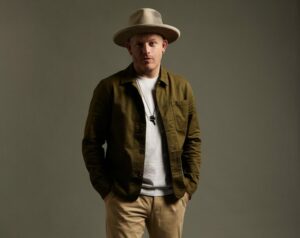 Jordan St. Cyr

Centerpoint Community Church
155 W River Rd
Waterville, ME 04901

Saturday September 21, 2024
VIP Entry – 6:30pm
Regular Entry – 7:00pm
Ticket Sales – 12/8/23 through 09/20/2024
Welcome to Mended Heart Ministry!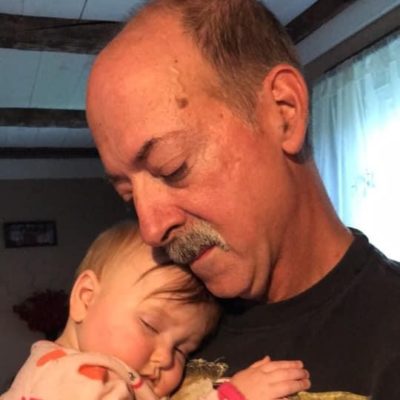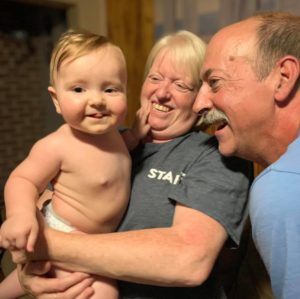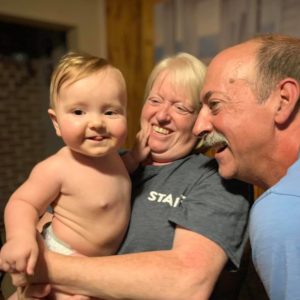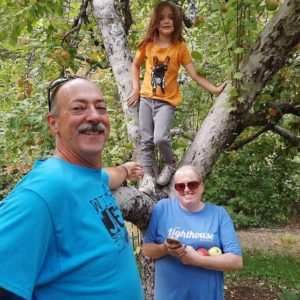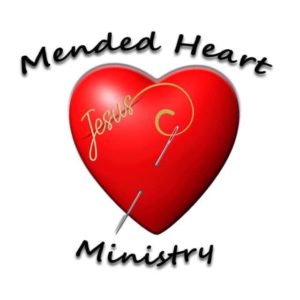 Mended Heart Ministry – About Us
Mended Heart Ministry is about meeting people where they are at – through one of the strongest vehicles, Music. We have a monthly meeting time, and special concerts throughout the year – all for the purpose of sharing about God and Christ.
Mended Heart Ministry has set out to proclaim the good news of LIFE in Jesus Christ, with heartfelt testimonies and solid Biblical music to reach out to the youth of Maine and plant the seed for a relationship with Jesus Christ.
Meredith
"We had a wonderful time, the people were amazing! The warmth and support coming from this ministry was greatly evident! Looking forward to coming back!"
Peter B.
"Was very pleased and grateful for the opportunity to share Gods love to the Mended heart ministry with the Band Chasing North. Everyone was hospitable and loving and couldn't of asked for more. May God continue to bless this ministry!"
Dan
"A great ministry that was a pleasure to work with. Grateful for their friendship!"